Back to all posts
Posted on
100 Days of School in OBK!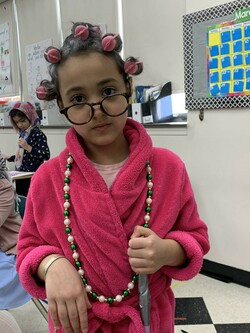 '100 Days Of School in OBK' was so much fun! Students dressed up as if they were 100 years old, and competed for points towards their ColourHouses.

In OBK, we played 100 games, we ate 100 lunches, we recited 100 Duaas, we memorized 100 Ayahs, and we survived 100 masked school days, Alhamdullah!

We are looking forward to more amazing school days in OBK In Shaa Allah!