Back to all posts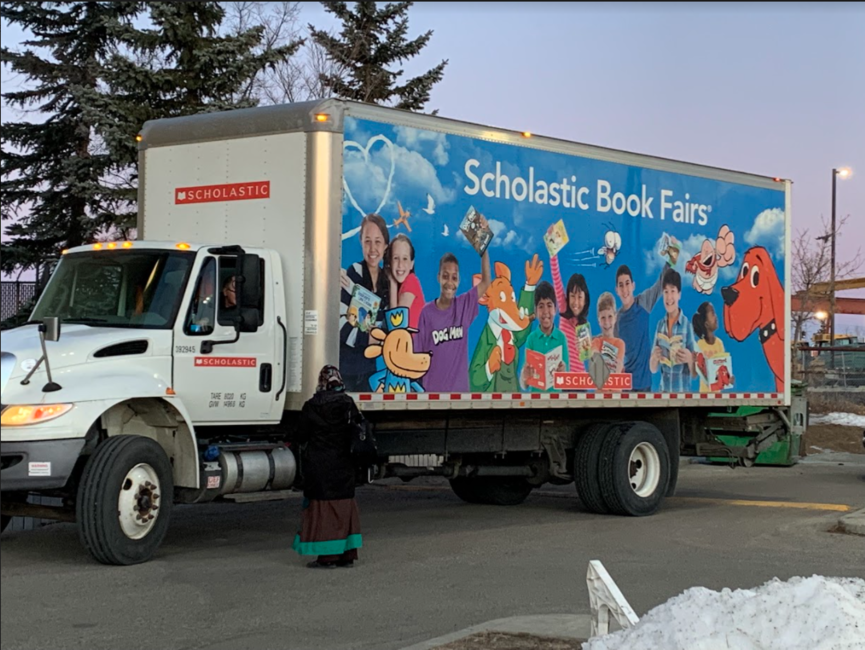 SCHOLASTIC HYBRID BOOK FAIR 
Dear families, 
Parents can shop online through Scholastic Virtual Book Fair from February 12 - February 18, 2022. 
Experience the joy of a Book Fair online by clicking below! 
https://virtualbookfairs.scholastic.ca/pages/5160245 
The Scholastic In-School Book Fair (students only) will be from February 14 - February 18, 2022. 
Since this is a hybrid Book Fair, parents can choose to send cash only on their class' booked visit to the Book Fair or parents may order online. Online book orders will be delivered to your child's classroom February 25, 2022. 
To kick off the book fair, students, be creative and dress up as your favorite character from any book on February 14th. 
Remember, all purchases benefit our school and earn Rewards that can be redeemed for books and Education Resources for our school's classrooms and library. 
Thank you for participating in our 
Scholastic Virtual and In-School Book Fair! 
Happy reading!