Resources
Epic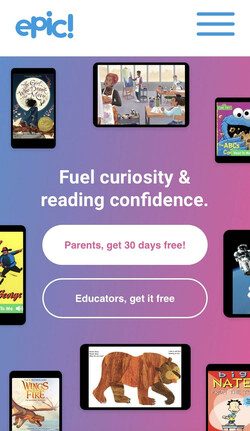 Boost confidence with real books students love.
Access to thousands of high-quality books, loved by millions of kids grade 6 and under.
Raz-Kids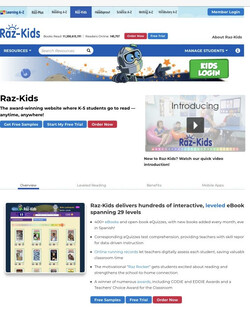 Mathletics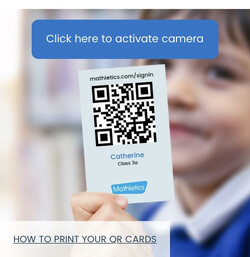 We are pleased to provide our students with this online learning resource for learning Mathematics.
Mathletics is a multi-award winning math learning resource that encourages students and rewards results – hugely popular with students and parents alike.
Log in here: Click here to log in to your Mathletics account
Muslim Kids TV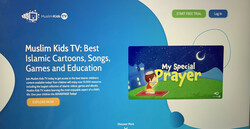 Join Muslim Kids TV today to get access to the best Islamic children's content available today! Your children will enjoy over 15,000 resources including the largest collection of Islamic videos, games and eBooks. Muslim Kids TV makes learning the most enjoyable aspect of a child's life. 
Alef Ba Ta